Block
We have experienced technicians providing 24/7 support.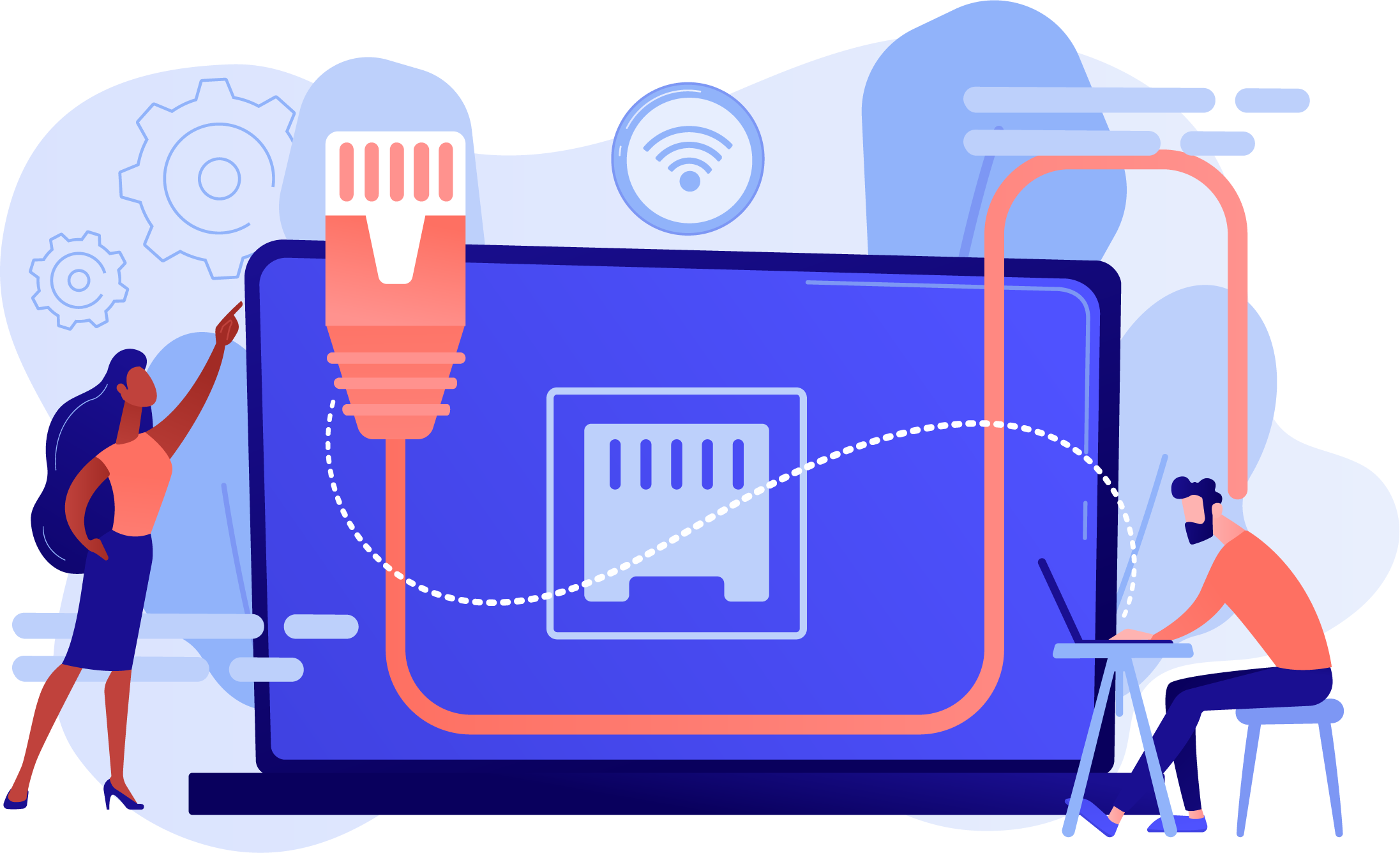 Header
We stay awake so you don't have to! Emergencies don't always happen at the most convenient time... that's why our team is here to support you 24/7.

Most businesses rely on their desktops, laptops & mobile devices as part of their everyday routine. Just like your car, if it's maintained well, you rarely face downtime. TopNotch can assist with your off & online technical needs from the hardware itself to your software solutions.

If you currently have a brick and mortar, but want to expand online, we can create a hybrid solution specific for your business needs.

Our flexible pricing options are offered at a project rate, monthly flat rate, or on-demand basis.